ADF Linea 85P Freestanding Wood Fire with Pedestal ADH85B / ADAP550
RRP: $5,385.00
The Harmony of the lines makes the Linea 85 P the perfect equipment for your living room. The final design is in the details. From the planning, project, testing, certification, quality of materials and components, manufacture, quality control and packaging ADF fires are painstakingly engineered and timelessly designed.
The Linea 85 P provides a considerable 13.1kW of heat output with an average of 63% efficiency. Exhibiting all the traits that come with every ADF fire, these fires represent a strong tradition of workmanship, all whilst beautifully and efficiently distributing comfort and warmth.
Acquiring an ADF wood burning fireplace isn't simply insuring heating solution for your home; it is comfort, dependability, well-being and a work of art.
Gold Coast Fireplace & BBQ Super Centre has been providing expert knowledge and experience to our QLD & Northern NSW customers for over 30 years.
REQUEST MORE INFOMATION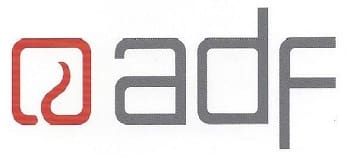 Description