OONI PIZZA TOPPING CONTAINER
RRP: $35.00
Prepare for your pizza parties with ease using the Ooni Pizza Topping Container (Small). These fit perfectly with the Ooni Pizza Topping Station, specially designed by Ooni to complement the Ooni Modular Tables. Bring some pizazz to your outdoor kitchen, and make pizza prep a breeze. Stainless steel container with fitted lid. Perfect for sauce, meats, salads or cheese.
Gold Coast Fireplace & BBQ Super Centre has been providing expert knowledge and experience to our QLD & Northern NSW customers for over 30 years.
REQUEST MORE INFOMATION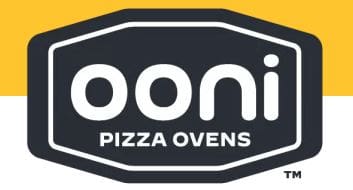 Description
SMALL FROM $35.00
MEDIUM FROM $37.00
Stainless steel, plastic and silicone.