Jindara HAMERSLEY Freestanding Mk2 Wood Fire
RRP: $4,080.00
Pedestal Models – Flat Window. The largest most powerful in our range to heat up to 300m2.
Huge, self cleaning fireplace window
Quiet, high performance fans
Heavy duty steel firebox
Heavy gauge, thick cast iron liners (heat retaining)
Firebrick lined heater base
Deep firebox for infrequent cleaning
Long lasting 8mm steel baffle plate
Emissions 1.2g/kg
Efficiency 62%*
Log Length 420mm
Gold Coast Fireplace & BBQ Super Centre has been providing expert knowledge and experience to our QLD & Northern NSW customers for over 30 years.
REQUEST MORE INFOMATION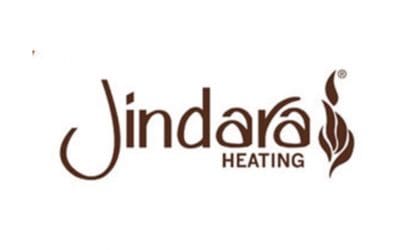 Description