Jindara GRANGE Zero Clearance Inbuilt Wood Fire
RRP: $6,790.00
Jindara Woodheating has been a key player in the Australian Woodheating industry for over 25 years.
While many major brands have begun to source components and move production overseas, Jindara
has consolidated its reputation as 100% Australian made and manufactured product by expanding
its range of high quality woodheaters. Jindara have sought to continue to provide Australian families
with a vibrant heat source that can be counted upon during the peak of winter.
Gold Coast Fireplace & BBQ Super Centre has been providing expert knowledge and experience to our QLD & Northern NSW customers for over 30 years.
REQUEST MORE INFOMATION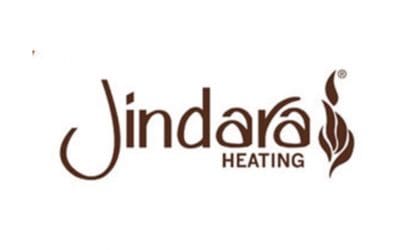 Description