AMBE Linear 72 Shallow Electric Fireplace
RRP: $1,799.00
Electric Fireplaces
For those who love the look of a fireplace, but not the mess and maintenance, an electric fireplace could be the solution for you. Installation is easy, there's no maintenance, and it's safe to touch.
Gold Coast Fireplace & BBQ Super Centre has been providing expert knowledge and experience to our QLD & Northern NSW customers for over 30 years.
REQUEST MORE INFOMATION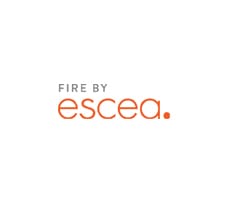 Description
Linear72
The widest in Ambe's electric fireplace range, the 72″ linear fireplace make a real statement.