EcoSmart Sidecar 24 Bio Ethanol Fire Pit Table
RRP: $3,595.00
Optional Extra Firescreen / Glass Cover
Black Burner – Add $500
Versatile firepit that thinks outside the hearth
Standalone or perfectly paired with complementary furniture pieces, EcoSmart's modern Sidecar 24 fire pit is created to provide design flexibility for indoor and alfresco environments. With its clean square lines, compact shape and smaller footprint, the 50cm-tall Sidecar 24 is ideal to enhance and illuminate smaller spaces, and if you're wanting something more for when you entertain, then try adding one, two or more Fluid™ Concrete Cube 24 side-table modules from Blinde Design. The result is a stunning, functional combined fire pit and coffee/side-table – all in one. Each versatile, lightweight, portable module has been designed to perfectly 'fit' together to suit your indoor or outdoor room, and you can easily reconfigure and reposition depending on your needs.
Fitted with EcoSmart's AB8 burner, the fire pit table is fuelled by clean-burning e-NRG bioethanol and will provide over eight hours of warmth, and ambience, along with a mesmerising flame.
Gold Coast Fireplace & BBQ Super Centre has been providing expert knowledge and experience to our QLD & Northern NSW customers for over 30 years.
REQUEST MORE INFOMATION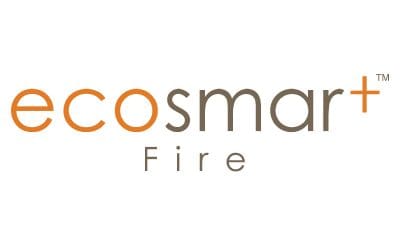 Description