EcoSmart Grate 36 Fireplace
RRP: $3,495.00
Grate 36's bold appearance and long elegant flame make it the ideal choice for bringing life back to an old unused fireplace.
Designed for those looking to make an impact when designing a fireplace, Grate 36 is sturdily constructed from Fluid Concrete Technology in a modern graphite concrete colour, and holds the XL700 Burner.
Colours: Graphite
Fuel: Bioethanol
Gold Coast Fireplace & BBQ Super Centre has been providing expert knowledge and experience to our QLD & Northern NSW customers for over 30 years.
REQUEST MORE INFOMATION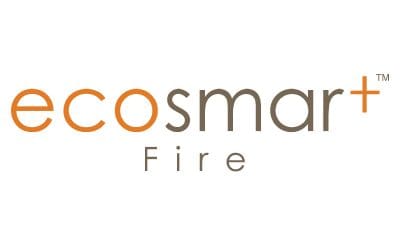 Description